Male Tummy Tucks Are on the Rise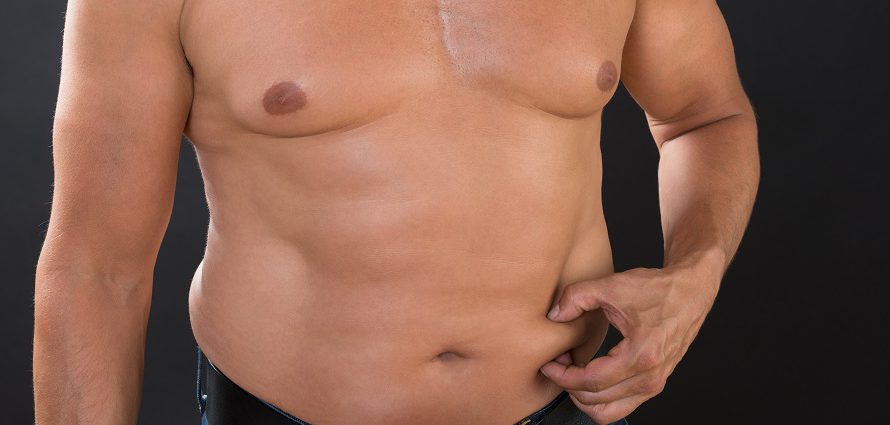 Reviewed by Richard J. Greco, MD, FACS
Growing numbers of men are opting for plastic surgery procedures such as tummy tuck (abdominoplasty). The British Association of Aesthetic Plastic Surgeons recently reported a huge increase in the demand for male tummy tucks, and U.S surgeons are also reporting an uptick in male interest, in part due to the increasing number of men opting for weight loss surgery. This trend is not limited to tummy tuck, with men demonstrating more interest in a variety of male plastic surgery options such as male facelift, male liposuction and more.
Women often seek tummy tucks because their skin has become stretched after pregnancy. By contrast, men's abdominal muscles and skin are less likely to be stretched out unless they have had significant weight changes. Such men may choose tummy tucks for many of the same reasons that women do.
Will a tummy tick give you those rock-hard, six-pack abs you've always dreamed of? No, but it can tighten and tone your midsection so that it is flat, not flabby.
Male Tummy Tuck: Are You A Candidate?
If you are thinking about improving the appearance of your abdomen, your first step is to consult with a board certified plastic surgeon that has experience performing male liposuction and male tummy tucks. He or she will examine your abdomen area, analyzing the extent of fat and the degree of loose skin. You will be examined while standing up and while lying down. Your surgeon will also take a thorough medical history to determine if you could benefit from a tummy tuck, liposuction or both. The ideal candidate is a man who is close to his ideal body weight.
Not all men are candidates for tummy tuck or liposuction to improve the appearance of their mid-section. For example, men often have large deposits of "intra-abdominal fat" located beneath their abdominal muscles and around their intestines. This cannot be corrected by a tummy tuck or male liposuction surgery. Instead, men dealing with these issues can benefit from diet, exercise, or weight loss surgery.
If you decide to move forward, your surgeon will provide you with a list of important preoperative instructions. This will include avoiding certain medications, including aspirin and other nonsteroidal anti-inflammatory drugs, that can thin your blood and increase your risk of bleeding during and after your tummy tuck surgery. Certain herbal remedies, too, may increase your tummy tuck risks. Tell your surgeon about everything you take on a regular basis. If you smoke, your surgeon will discuss the importance of quitting before your tummy tuck. You will also discuss cost, scheduling and tummy tuck recovery during this consultation.
There are several types of tummy tuck surgery. The choice is based upon your anatomy and aesthetic goals. Some men only need liposuction to treat their trouble spots. Others need tummy tuck surgery or surgery plus liposuction. Traditional tummy tucks tighten the muscle and trim excess skin. The belly button is then moved into its new, corrected position. The scar can usually be hidden under clothing. Some men require treatment of their "love handles" at the same time to prevent them from standing out (due to the flat appearance of the abdomen following tummy tuck surgery).
Liposculting may help further redefine stomach muscles after a tummy tuck.
Male Tummy Tuck Risks and Recovery
There are some key anatomical differences between men and women that can play a role in tummy tuck recovery and risks. For example, men have thicker skin. This means they are at greater risk for bleeding during and after their tummy tuck. Men's risk of developing a hematoma (blood pooling that may clot outside a blood vessel) is also higher than it is for women.
Choosing a board certified plastic surgeon with experience performing male abdominal cosmetic surgery is the best way to make sure you are happy with the outcome. It is important that you follow his or her pre- and post-operative instructions carefully.
Male Tummy Tuck Cost
Tummy tuck cost is similar for men and women. It ranges from $7,500 to $20,000. Insurance rarely covers the cost of procedures that are solely cosmetic. Financing plans may be available.
Start your search for a surgeon near you now.