Tummy Tuck Surgery (Abdominoplasty) Cost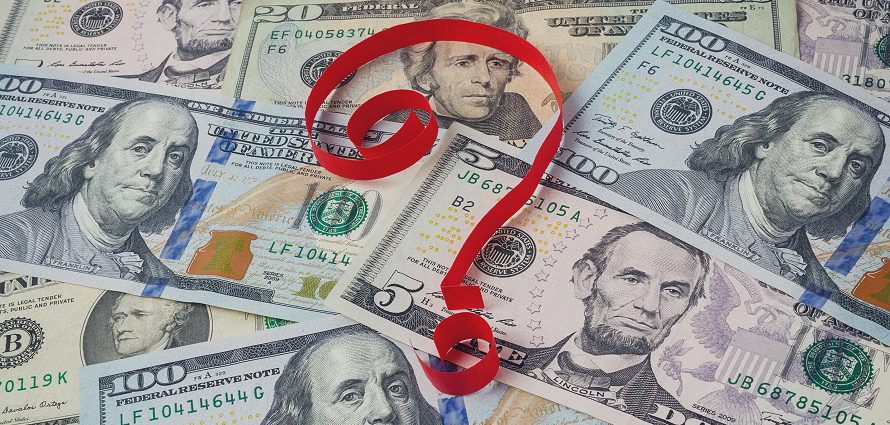 If you are considering a tummy tuck (abdominoplasty), the cost of the procedure will likely play a role in your final decision.
In general, tummy tuck cost includes three major fees: the surgeon's fee, the anesthesia fee and the facility fee. The average surgeon's fee is slightly more than $5,000, according to the American Society of Plastic Surgeons. This is the average, which means individual surgeons may charge much more or less.
Anesthesia and facility fees vary based on the extent of the procedure and where it is performed. For example, anesthesia can cost anywhere from $425 to $1,800, and the fee for the surgical facility can cost $1,200 if your tummy tuck is performed in your doctor's office or up to $10,000 if it takes place in a hospital and an overnight stay is warranted.
Additional fees, often not included in your initial quote, may include preoperative tests (which can cost up to $500) as well as the cost of postoperative medications and compression garments (which can be as high as $350).
Based on these estimated costs, the total cost of a tummy tuck ranges from $7,475 to $17,650.
Factors That Affect the Cost of Tummy Tuck
Many other factors also play a role in the cost of a tummy tuck. For example, the more extensive the surgery is, the higher your tummy tuck will cost. The procedure may also be more expensive if it is paired with another procedure such as abdominal etching or done as part of a mommy makeover, which typically includes breast lift and/or breast augmentation with breast implants along with abdominoplasty.
The doctor's geographic location will also affect the cost of your tummy tuck; costs tend to be greater in densely populated urban areas where overhead is higher and surgeons are in greater demand.
Skill and Training Affects Tummy Tuck Cost
Choosing a plastic surgeon who is certified by the American Board of Plastic Surgery is the best way to ensure the best possible outcome. While a board-certified plastic surgeon may charge a higher surgeon's fee, he or she is sure to have extensive training and experience, which will minimize your risk of tummy tuck complications, as well as your level of discomfort while recovering from tummy tuck. Choosing a board-certified plastic surgeon will also increase your odds of a satisfactory aesthetic result. Start your search for the right doctor for your tummy tuck now.
As with many other cosmetic surgery procedures, surgeons offer payment plans for abdominoplasty. If the cost of the procedure is too high for you to pay all at once, ask your surgeon about monthly payments.
Some cost information provided by Richard J. Greco, MD, FACS