The Brazilian Butt Lift – Is it Right for Your Rear?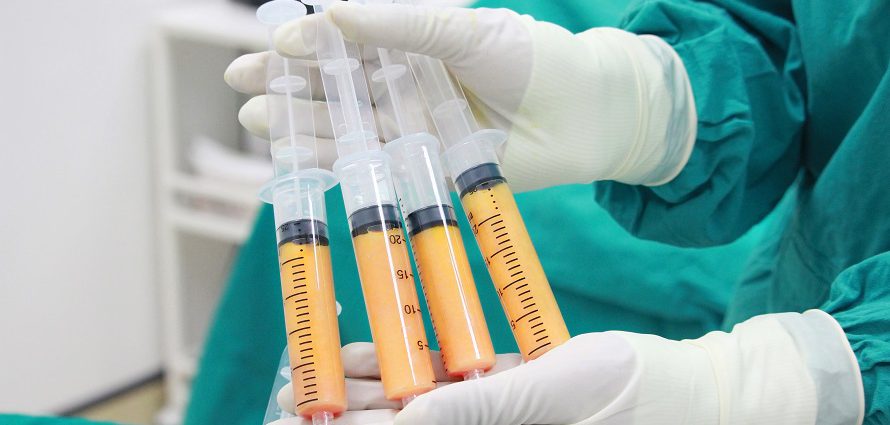 Reviewed by Renato Saltz, MD

Buttock implants can't help shape the lower part of your buttocks, but fat injections can.
Some refer to fat grafting to the buttocks as Brazilian butt lift. Why Brazil? The answer is simple: Brazil is considered by many to be the plastic surgery capital of the world, and women there are known for their rounded, generous behinds.
Fat grafting to the butt is growing in popularity elsewhere as well, as are fat injections to other body parts such as the breasts and face. The reason for this uptick is that plastic surgeons are honing their craft, and research is emphasizing many of the rejuvenating properties found in fat.
Brazilian Butt Lift: Risks and Challenges
Despite the increase in research on fat grafting to the butt, many questions remain. For example, there is no exact science behind how much fat to harvest or inject. The fat that is injected must develop its own blood supply to survive — and, on average, just half of it does. This means that 50 percent of the injected fat dissolves. To compensate, some plastic surgeons will over-inject. They don't always get it right, and repeat treatments are often needed.
Additionally, fat grafting to the buttocks and elsewhere is considered to be extremely technician dependent. In lay terms, this means that some surgeons are more skilled at it than others.
Understanding the Brazilian Butt Lift
Brazilian butt lifts and other fat grafting procedures use liposuction to extract fat from your thighs, abdomen or flank. This excess fat is then purified and re-injected into your backside. There are many techniques that can be used for processing and re-injecting the fat.
Fat injections can be done in conjunction with butt lifts. They should not, however, be done at the same time as butt augmentation with implants because this increases the risk of infection, implant extrusion and poor cosmetic results.
Risks associated with the Brazilian butt lift include asymmetry, infection, scarring and cosmetic dissatisfaction. The last of these is especially pronounced in light of the uncertainties surrounding this procedure. There are also risks associated with the liposuction used to vacuum out the fat for grafting.
Avoid Junk in Your Trunk
The rising popularity of butt-enhancing procedures has opened the door to unskilled practitioners who are injecting anything and everything — including the industrial silicone used to caulk bathtubs — into peoples' behinds. This had led to numerous plastic surgery disasters and even some fatalities. You can avoid putting yourself in danger by choosing a board-certified plastic surgeon and by asking to see and read the package of the product the surgeon is injecting before your procedure begins. Begin your search for an appropriate surgeon now.
It's also a good idea to view before and after photographs of others who have had Brazilian butt lifts performed by your surgeon. Patient testimonials, if available, may also help you decide which surgeon should perform your fat grafting to the buttocks.
Brazilian Butt Lift Cost
Costs vary based on the amount of fat harvested and grafted, but average around $8,000 to $15,000. Insurance rarely covers the cost of procedures that are solely cosmetic. Several treatments may be necessary to achieve the desired results. Unqualified injectors sometimes offer cut-rate buttock injections. This should be a red flag that something is amiss.
If your Brazilian butt lift is being performed in combination with other procedures, your total cost may be higher. That said, you will save some money by paying only one facility and anesthesia fee when you have multiple procedures at the same time.
About the Reviewer of This Article
Renato Saltz, MD, is a board certified plastic surgeon with practices in Salt Lake City and Park City, Utah. He is the immediate past president of the American Society for Aesthetic Plastic Surgery and the second vice president of the International Society of Aesthetic Plastic Surgery. Dr. Saltz is a former associate professor of plastic surgery at the University of Utah in Salt Lake City, and the past president of the Rocky Mountain Association of Plastic Surgeons. He is a diplomate of the American Board of Plastic Surgery and the American Board of Surgery and a fellow of the American College of Surgeons. Dr. Saltz is also the founder of Image Reborn Foundation of Utah, a non-profit group dedicated to helping women with breast cancer.