At Your Fingertips: Everything You Need to Know about the Silhouette InstaLift™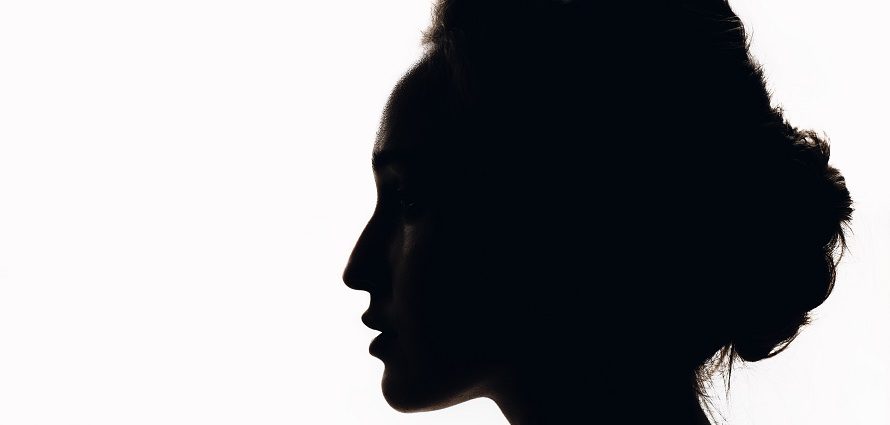 The Silhouette InstaLift™ is here, and it is quickly finding its niche among minimally invasive plastic surgery procedures.
There are a variety of treatments out there that address signs of facial aging, from wrinkles and volume loss to skin texture and tone. But prior to the Silhouette InstaLift™ there was nothing available to effectively and consistently lift tissue and defy the pull of gravity on the aging face.
Here's everything you need to know about the hottest thing in anti-aging:
What it is: The Silhouette InstaLift™
What it isn't: A facelift. However, the Silhouette InstaLift™ may help prevent or postpone the need for a full-on face lift. It can be combined with toxins, fillers and laser skin resurfacing for a more comprehensive facial rejuvenation.
What it can do: Lift the cheeks, a drooping brow and/or neck jowls.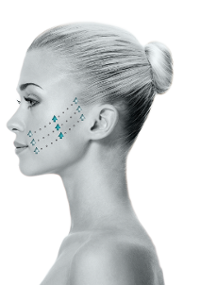 How it works: Using local anesthesia, your plastic surgeon inserts a tiny thread with dissolvable cones under the skin to lift the cheeks, brow or jowls. After the tissue is lifted, the cones are fixated for suspension. The sutures are made of dissolvable glycolide/L-lactide (PLGA) strands. Each strand holds two sets of PLGA cones. The sutures and cones dissolve and then the PLGA works double time to stimulate collagen production.
What happens next: You will look younger immediately after the procedure, with continued improvement occurring as the PLGA stimulates new collagen production over time.
How long it takes: About 30 minutes, give or take, depending on the area to be lifted.
How long it lasts: The results can last up to two years.
How much downtime: Not much. Some side effects such as temporary discomfort, swelling and bruising may occur.
How much it costs: From $3,500 to $5,500, depending on the size of the area treated and where the practice is located.