Male Liposuction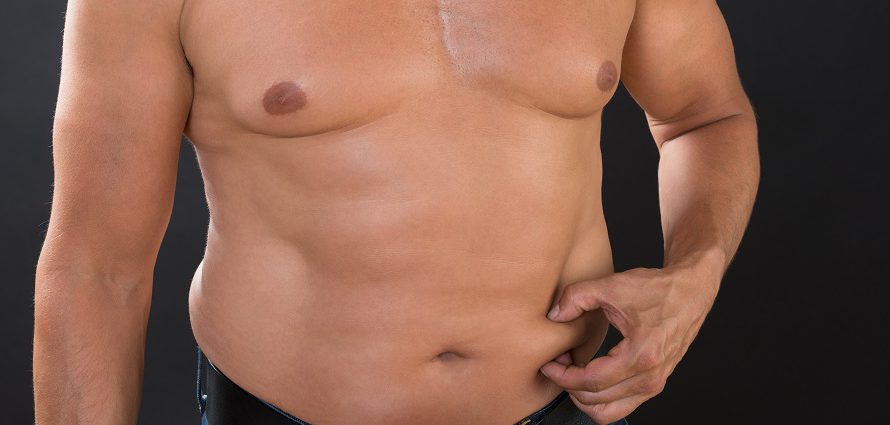 Reviewed by Frank Lista, MD
Liposuction is one of the most popular cosmetic surgeries for both men and women. The goal of liposuction is to remove pockets of unwanted fat from specific areas of the body.
For men, liposuction is typically used to treat double chins, love handles or flanks around the waist, abdominal fat and enlarged male breasts (gynecomastia). Liposculpting is also popular among men who seek chiseled six-pack abs or fine-tuning of another body part.
There are many variations of liposuction available, including water-assisted liposuction, ultrasound-assisted liposuction and laser-assisted liposuction. These methods basically differ in how they break down fat before it is removed.
Male Liposuction Candidates
Liposuction targets fat that is resistant to diet and exercise. It is not recommended for large areas of fat.
Candidates, whether male or female, should be close to their ideal weight before they undergo liposuction. During your consultation, a board-certified plastic surgeon will discuss your aesthetic goals and analyze the area or areas you want treated. He or she will tell you whether or not you will benefit from liposuction. Your surgeon will also provide you with a list of pre- and post-operative instructions, including important details on what you can and can't do or eat before and after your surgery.
Male Liposuction Risks and Recovery
Liposuction is an outpatient procedure for both men and women. Like all surgeries, it does confer its share of risks.
The main side effects are mild swelling and/or bruising. These may last for several weeks but should not impede you from returning to your normal activities.
Some of the gender differences may work in a man's favor. For example, men tend to have more elasticity to their skin, which can improve the results of liposuction.
Male Liposuction Cost
The cost of liposuction varies based on the area or areas being treated and often the geographic location of the plastic surgeon. For example, plastic surgeons who practice in highly populated urban areas charge more because their overhead is higher and they are in greater demand than surgeons in rural or suburban areas. Make sure you get a complete estimate from your surgeon before you book your liposuction surgery. Insurance rarely covers the cost of purely cosmetic procedures. If the cost is prohibitive, financing plans may be available.
Start your search for the right surgeon now.
About the Reviewer of This Article
Frank R. Lista, MD, is the medical director and founder of The Plastic Surgery Clinic in Mississauga, Ontario, Canada. He is certified by the American Board of Plastic Surgery and the Royal College of Surgeons of Canada. Dr. Lista earned his Doctorate of Medicine from the University of Toronto and returned to the University of Toronto in 1986 to complete specialty training in plastic surgery.