Anti-Aging Skincare Treatments – Turn Back the Hands of Time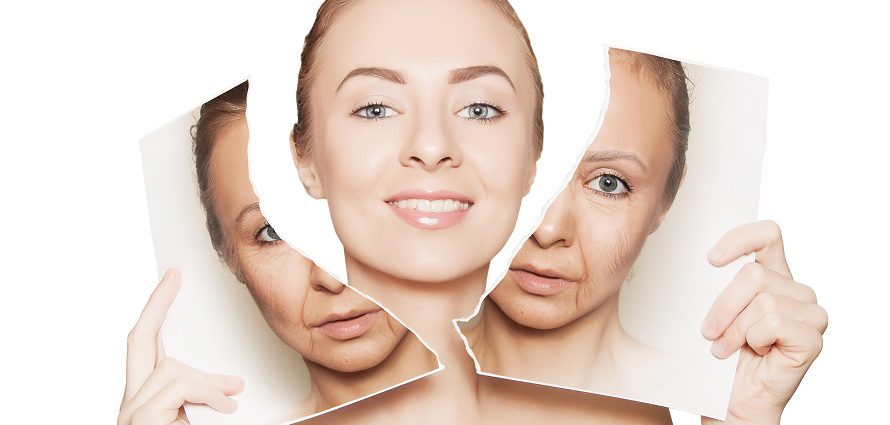 Are you looking for a way to slow down the effects of aging and restore a more youthful appearance? You'll need an effective strategy that combines a variety of treatment options, customized for your needs. The articles in this Consumer Guide to Anti-Aging give you a wealth of information to help you achieve and maintain a youthful appearance.
Skincare
If you wondered how those wrinkles and other signs of aging creep up on you, this article helps you understand what's happening, with detailed explanations. You'll also learn some helpful steps to solve the age-old problem of aging skin.
Adult Acne
There may be several causes of adult acne. There are also many treatments. An integrated treatment plan typically brings the most successful results. This article helps you understand the condition and the many avenues of treatment available today.
Gain a better understanding of adult acne.
Skin Disorders
Most people have heard of eczema, seborrhea, psoriasis, rosacea, and perhaps vitiligo. This article helps you understand the different varieties among these skin disorders and the treatment options available for each.
Exfoliants
Exfoliants enable your skin to absorb moisture by removing dead skin from the surface. Newer, more supple skin grows in its place which gives you a rejuvenated appearance. Exfoliants can smooth the skin, stimulate collagen production, and get rid of wrinkles.
Moisturizers
As you lose moisture, your skin appears rough, dry, and aged. While drinking a lot of water is important, using a moisturizer with less water is also important. Oil-based moisturizers protect your skin's natural moisture, keeping it looking fresh and supple.
Antioxidants
Free radicals are hyperactive molecules that age your skin by damaging your tissues, protein bonds and cells. Free radicals also interfere with your muscles and your immune system, causing wrinkles, sagging skin, and a dull, rough complexion. Antioxidants may help improve these conditions while affording you many options in your strategy to combat free radicals.
Vitamin C: A Natural Skin Booster
Most people know that vitamin C bolsters the immune system against colds and flu. But did you know that vitamin C also helps produce collagen, an essential skin protein? It's also an effective antioxidant, which helps combat the effects of aging.
Retin-A
Initially a treatment for acne, Retin-A is now widely used for general skin-quality enhancement. It is also used by surgeons as a preparation for various other skin procedures. This article looks at the many uses for Retin-A and how it works.
Stretch Mark Treatments
Stretch marks result when the dermal and epidermal skin layers lose elasticity, after being excessively stretched. The good news is that stretch marks often fade over time, especially with a good treatment strategy.
Learn more about stretch mark treatments.
Spider Veins
Spider vein treatment, known as sclerotherapy, removes spider veins and associated symptoms permanently. Not to be confused with varicose veins, spider veins are excess veins that your body does not need. So why keep them?
Laser Hair Removal
A laser beam of light can free you from the tedium, frequency, expense, and pain of getting rid of unwanted hair. Laser hair removal is an attractive alternative to tweezers, shaving, and waxing.
Learn more about laser hair removal.
Facial Exercise
Facial exercises may help relax and revitalize your skin, and it is often used by estheticians and RNs prior to facials, microdermabrasion, and chemical peel treatments.
Hand Rejuvenation
Many women, and even some men, are opting for hand rejuvenation procedures. From brightening creams and chemical peels to laser therapies and fillers that replace lost volume, these procedures are allowing more of us to keep our real age a real secret.
Learn more about hand rejuvenation