Weighing your Options – Transgender Hair Restoration and Hair Removal Procedures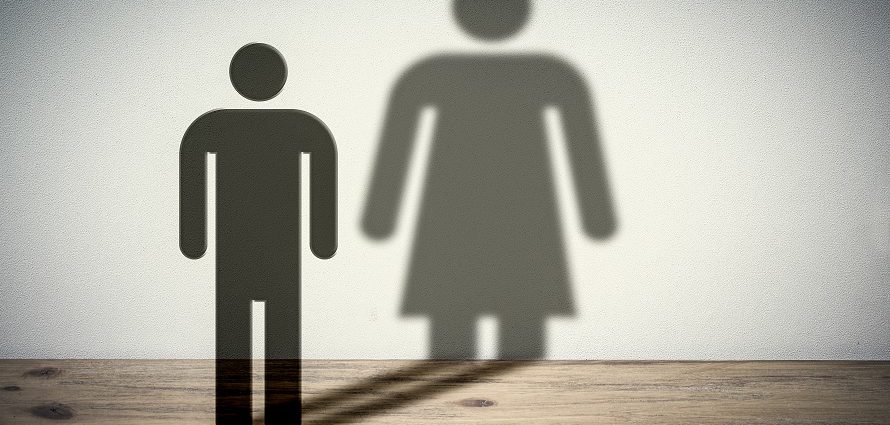 Men and women have different head and body hair patterns. What is considered attractive for men (chest hair or a beard, for example) is not necessarily a desirable trait for women.
For this reason many transgender people pursue permanent hair removal and/or hair restoration techniques during their transition. Individual preferences as well as aesthetic goals play a role in these decisions.
Transgender men and women have many options, and a growing number of surgeons and aestheticians specialize in these niche transgender hair restoration and hair removal procedures.
Here's a snapshot of what's available today:
Transgender Men Hair Restoration and Removal
While the administration of male sex hormones can result in facial hair growth for transgender men, the density is not always up to par. A goatee, beard and/or strong sideburns can create a more masculine image. These hair restoration procedures are made possible through such advances as follicular unit grafting (FUG) and follicular unit extraction (FUE), both of which involve transplanting microscopic grafts into tiny recipient sites.
Chest hair transplants are also growing in popularity for transgender men. The benefits are twofold: the creation of a more masculine chest and the concealment of any breast reduction scars.
These niche procedures are best performed by surgeons who specialize in treating transgender individuals. Always ask to see before-and-after photos — and to speak with other patients who have similar characteristics and goals — before scheduling your facial or chest hair transplant procedures.
Transgender Women Hair Restoration and Removal
Male pattern hair loss, which may occur in transgender women, is generally corrected with hormone therapy; but hair transplantation and or topical medication may also be needed. If you are not satisfied with the results of hormonal treatments, schedule a consultation with a doctor who treats hair loss to see what else may help you achieve your aesthetic goal.
A bigger issue for transgender women is the presence of unwanted facial and body hair. Hormone treatment does not have a significant effect on facial or body hair, but when coupled with electrolysis it can slow regrowth. In some cases, the surgeon can mandate it. With male-to-female gender reassignment surgery, unwanted hair must be removed from the scrotal skin to enable the creation of a new vagina. Electrolysis involves placing a hot needle in the hair follicle to burn the root of the hair itself. It is painful and multiple sessions are required to see the most dramatic effects. Laser hair removal may also be an option.
Transgender Hair Restoration and Hair Removal Costs
The cost of hair restoration or removal for transgender men and women varies significantly from case to case. The only way to get an accurate cost estimate is to schedule a consultation with an experienced surgeon.
Some transgender hair procedures may be considered medically-necessary and thus be covered, at least in part, by insurance. Coverage patterns vary dramatically. Check with your insurer to find out what is or isn't covered before scheduling your hair removal or restoration procedure/s.