What Does Breast Augmentation Cost?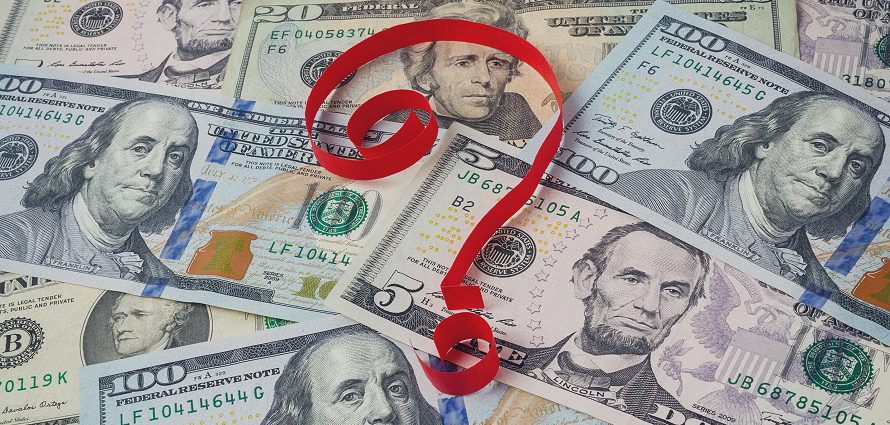 The number of options and methods available for breast augmentation makes it difficult to answer the question, "How much does it cost?"
The cost of breast augmentation varies widely, depending on factors such as the surgeon's skill, the region where you have the surgery performed, whether the surgery takes place in the office or in a hospital, what type of surgery you choose and what type of anesthesia is used.
The breast implants themselves also have a cost, which is typically part of the surgery fee.
The total cost ranges from $5,000 to $15,000. The cost for the implants is $1,000 to $1,300; the anesthesia fee is typically $600 to $800; the facility fee typically ranges from $800 to $1,200. The remaining cost is the surgeon's fee, which typically varies more than the other fees associated with breast surgery. According to the American Society of Plastic Surgeons, the national average surgeon's fee for breast augmentation is about $3,350.
Skill and Training
The plastic surgeon's training and skill are important factors in the cost. The most qualified surgeons who have performed a large number of surgeries typically command higher fees.
It's best to find a board-certified surgeon who has years of surgical training and a background in breast surgery. Using a board-certified plastic surgeon does not guarantee satisfactory results; however, board certification does require rigorous surgical education and training that improves the odds for a successful outcome.
The type of certification is also important. There are more than 150 self-designated boards, but only a handful, such as the American Board of Plastic Surgery, that are recognized by the American Board of Medical Specialties (ABMS). Start your search for the right surgeon now.
Extent of Procedure
The type of surgery also influences your breast augmentation cost. There are a number of different methods for the breast implant procedure. (Read more about choices of placement and incision.) Some implant techniques are easier and less time consuming. The type of anesthesia used will impact the cost as well. General anesthesia (you are asleep) is more costly than a local anesthetic (you are sedated but remain awake).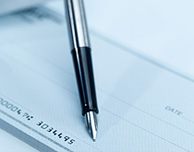 Making Payments
Most surgical practices are willing to accept payments with a variety of financing options. Be sure to ask your surgeon or a staff member about payment plans.
Breast augmentation with breast implants is typically considered a purely cosmetic plastic surgery procedure and is not usually covered by insurance.
Are You a Candidate?
If you are not content with the size or shape of your natural breasts or have become dissatisfied with the toll that pregnancy, breastfeeding or weight loss has taken on them, breast augmentation can help.
Breast augmentation is one of the most popular plastic surgery procedures, but is it right for you? How do you know if you are a good candidate for breast augmentation?
You've come to the right place. This article will help you decide whether breast augmentation is the correct choice for you.
Common Reasons for Breast Augmentation
Women seek breast surgery for a number of reasons, including:
Small breasts
Asymmetrical breasts
Drooping or sagging breasts after pregnancy and breastfeeding (this condition requires two procedures, breast lift and breast augmentation, both of which are often part of a mommy makeover)
Changes in breast size or shape due to massive weight loss, such as those that follow bariatric surgery
Reconstruction after surgery to treat breast cancer
Cosmetic improvements after breast reconstruction
Breast augmentation surgery can enhance the size and shape of your breasts, correct imbalances, improve firmness and restore a more youthful body contour.
Best Candidates for Breast Augmentation Surgery
The best candidates for breast enlargement are women who have a thorough understanding of the procedure, including its risks, benefits and costs. Realistic expectations about the outcome are also important. Breast augmentation can improve your figure, but it can't change any other aspect of your life or make a bad relationship better. Women should only consider undergoing breast augmentation for themselves and not at someone else's urging.
You should be in good physical health, exercise regularly and be of normal weight. Smoking cigarettes can affect the healing process, so if you do smoke, you should quit before breast augmentation.
The first step toward finding out if you are a candidate is a thorough consultation with a board-certified plastic surgeon who has extensive experience performing breast augmentation. He or she will examine your breasts, your skin tone and the rest of your anatomy to help determine if you are an appropriate candidate. You also may have the option of viewing plastic surgery photos from past patients to better gauge expectations. Other factors, including breast augmentation cost and whether your lifestyle and commitments will allow you to take enough time off to recuperate properly, also play a role in determining your candidacy.
Start the process by locating a qualified plastic surgeon now.