Latisse Eyelash Growth Fuller, Darker Eyelashes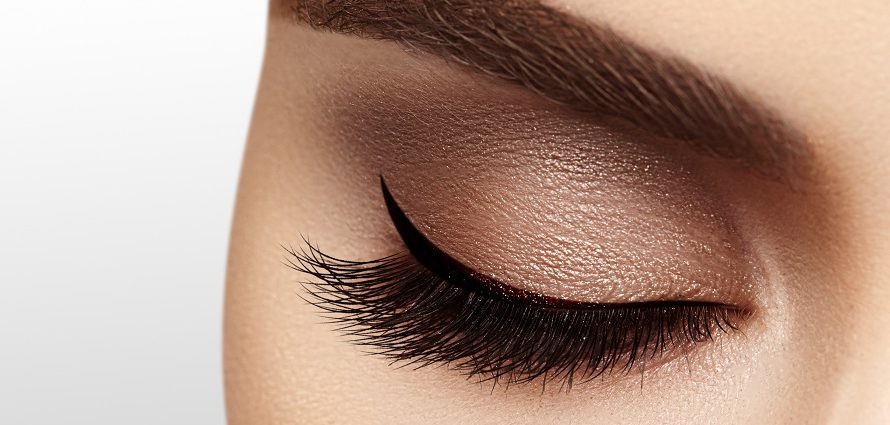 Reviewed by Richard J. Greco, MD, FACS
Mirror Mirror On The Wall, who has the fairest eyelashes of them all? You may if you're using a new FDA-approved eyelash lengthening drug called Latisse.
Latisse was approved in early 2009 for the treatment of eyelash hypotrichosis, a condition marked by the inability to grow eyelashes. It is available by prescription and sold in many a plastic surgeon's office.
How Latisse Works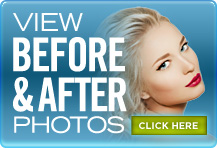 If you are suffering with inadequate eyelash growth and are considering Latisse, here's what you need to know:
Latisse lengthens, thickens and darkens eyelashes. Manufactured by Allergan, the same company that markets Botox, Latisse contains the active ingredient found in Lumigan, a drug used to treat glaucoma. In fact, researchers discovered its eyelash enhancing properties by accident when glaucoma patients noticed that their eyelashes were growing longer, fuller and darker following Lumigan treatments.
The two drugs do differ in important ways. Lumigan is an eyedrop, while Latisse gets dabbed along the lash-line on the upper eyelids once a day. It is applied with sterile applicators; 60 of which are included with the product. These are the only appropriate applicators to use with Latisse. Do not re-use applicators.
After your lashes have grown for three to four months, you could maintain them by using the drug every other day. Discuss this with your doctor.
It is not fully understood exactly how Latisse lengthens and improves eyelashes, but it has been theorized that it may increase the length of time that your eyelashes are in a growth phase and boost the number of hairs grown during this period.
Latisse Candidates
Latisse-enhanced lashes may be for you if you are unhappy with the length, thickness and color of your lashes. For example, if you spend hours meticuosly placing false eyelashes on your lids before a big social event, this treatment may be a time-saving option. Latisse may also help augment other facial plastic surgery procedures such as injectables or eyelid surgery.
Latisse is currently being studied to see if it has a role in treating cancer patients undergoing chemotherapy who have lost their eyelashes, much like other forms of hair loss experienced from this cancer treatment.
Some people including those who are taking antibiotics and heart medications, as well as those with certain diseases or severe allergies may not be candidates. Pregnant women and people with skin infections of the upper eyelids should not use Latisse.
Latisse Results
According to studies, people who used this eyelash booster experienced:
A 25% increase in the length of their eyelashes
A 106% increase in the thickness/fullness of their eyelashes
An 18% increase in the darkness of eyelashes
You will be batting your new eyelashes in as little as eight weeks, with full results in 16 weeks. The improvements are not permanent. Once you stop using Latisse, your eyelashes will gradually return to baseline.
Latisse Tips
Wash your face and apply Latisse along the upper eyelid/ eyelash line. Don't worry about the lower eyelid line. The Latisse will spread to your lower eyelid when you blink. If you have any questions about how and when to use it, ask your doctor.
Risks of Latisse – Latisse Side Effects
Latisse side effects may include a transient darkening of the skin around the eyelids and/or brown pigmentation of the colored part of the eye (which may permanent). In addition, it is possible that it may promote hair growth in other skin areas on which it is applied. To avoid this, the manufacturer suggests blotting it off any skin other than the upper eyelids' lash line.
Other Latisse side effects may include:
Red eyes
Itchy eyes
Skin hyperpigmentation.
Latisse Cost
The cost for a one-month supply of Latisse is approximately $120, and is not covered by insurance.
You can purchase Latisse by prescription in your doctor's office. In some states, your doctor can prescribe and fill your prescription in his or her office. In other states, you may have to fill the prescription at a drug store.