Understanding Breast Augmentation for Transgender Women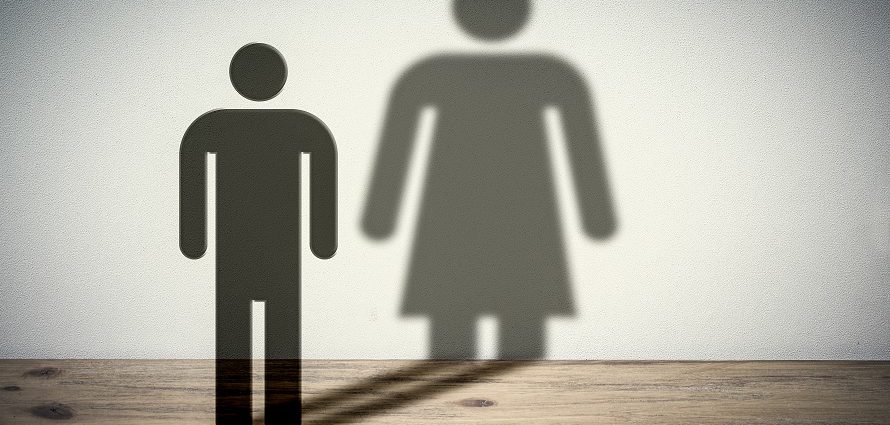 There are many reasons that a transgender woman might consider breast augmentation with implants. Some might feel that it helps them "pass" better. For others, it might simply be a matter of making the body more proportionate.
Wait a Minute… What about Supplements?
Yes, taking supplemental doses of female sex hormones will increase breast size, but the question then becomes whether the new breasts are big enough. This is a personal decision. On average, the hormones can take a transgender woman up to an A cup. (Some may develop even bigger breasts after hormone therapy.)
If you are not satisfied with the results produced by hormones alone, breast implants may be warranted. The operation itself — breast augmentation with implants — can be performed at any transitional stage. For some, it is the first surgery; others wait longer.
Step One: The Consultation
The first step is to schedule a consultation with a board certified plastic surgeon who has experience treating transgender women. The surgeon will discuss all of your options. This includes: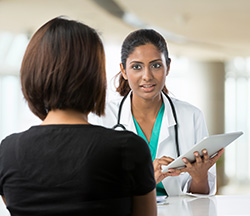 Implant size (how big do you want to go?)
Implant fill (saline or silicone )
Implant type (textured or smooth)
Incision placement (there are several options here)
It is important that whatever you choose fits with your chest structure and anatomy. Silicone injections to the breast are no substitute for breast implants and have been linked to deaths, disfigurement and other serious injury.
Rarely, transgender women will need a two-stage procedure or require a tissue expander to gradually stretch out the chest skin so it will accommodate breast implants.
Post-procedure Recovery
There is a recovery period after breast augmentation. Expect to take some time off to recuperate. It's also important to remember that breast implants aren't meant to last a lifetime. Depending on your age when you get breast implants, you may need to replace them down the road.
Parting Thoughts on Transgender Breast Augmentation
Before booking your surgery, talk to other women like yourself who have had the procedure. Ask to see before and after photos as well, for a better idea of what your new breasts will look like.
Many insurers will cover some or all of the costs associated with gender transition procedures. According to the World Professional Organization for Transgender Health, breast augmentation (or prosthesis) for transgender women is considered medically necessary. Make sure you know what your policy allows before booking your surgery.