Xeomin Injections – The Newest Botox Alternative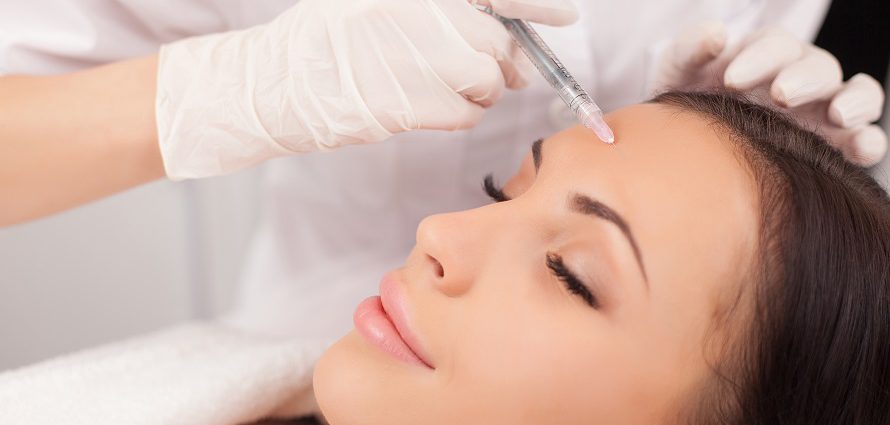 Reviewed by Richard Baxter, MD
Xeomin (incobotulinumtoxinA) is the latest contender in a growing list of botulinum toxin type A injectables. The Food and Drug Administration (FDA) approved Xeomin in July 2011 for the treatment of severe frown lines or "11's" between the eyes. This Botox alternative was already approved for use in adults with cervical dystonia and blepharospasm. Cervical dystonia is characterized by abnormal neck pain and movements, and blepharospasm is marked by abnormal, involuntary blinking or spasm of the eyelids. Xeomin is manufactured by Merz Pharmaceuticals.
With the new cosmetic approval, Xeomin now joins the ranks of Botox and Dysport. Other Botox alternatives, including a topical form of Botox, are currently being studied as well. Worldwide, more than 84,000 people have been treated with Xeomin injections. The U.S. is actually the 20th country to approve this new drug. It will be available in 50-unit and 100-unit vials.
Xeomin vs Botox, Dysport
All three approved neurotoxins are very similar, but they do have some important differences. The differences likely mean more to the physician or injector than the consumer. For example, Xeomin is the only one of the three that does not need to be refrigerated before use, which may simplify distribution.
Xeomin is also "naked," meaning that there are no additives, just botulinum toxin type A. This may mean that there is less risk of developing antibodies against Xeomin than other available neurotoxins. The body develops antibodies in response to a foreign invader and attacks. In theory, antibodies could prevent a neurotoxin from having its desired effects.
The full effects of Xeomin occur within one week, and the results last from three to six months, making it comparable to Botox in terms of both onset and duration of action. Xeomin should not be used interchangeably with other botulinum products.
Xeomin Risks
All botulinum products must carry a boxed warning, which is the strictest warning the FDA can mandate; Xeomin is no exception. There is a risk that all botulinum toxin products may spread from the area where they were injected to other parts of the body, causing potentially life-threatening swallowing and breathing problems. This was predominantly seen in children treated with Botox off-label for cerebral palsy. These issues have not been reported among people who received botulinum products for cosmetic uses or to treat blepharospasm.
Other risks may include bleeding and bruising at the injection site and allergic reactions such as itching, swelling or shortness of breath. Your doctor should discuss all the potential risks of this procedure with you during your consultation.
When Xeomin is used to treat cervical dystonia, side effects include neck pain, muscle weakness, injection site pain and musculoskeletal pain. When used to treat blepharospasm, the most common side effects of Xeomin were eyelid sagging, dry eye, dry mouth, diarrhea, headache, visual impairment, shortness of breath (dyspnea), and upper respiratory infections.
Xeomin Cost
Xeomin cost will likely be comparable to Botox if not slightly lower. One ballpark estimate is that it will cost roughly $400 to $600 for a standard treatment, but exact price points are not yet available since Xeomin was so recently approved for use in the U.S. If your doctor suggests Xeomin, make sure to get accurate pricing information before booking your appointment.
About the Reviewer of this Article
Richard A. Baxter, MD, is a board-certified plastic surgeon who has been practicing in the Seattle area for 20 years. He is a past president of the Washington Society of Plastic Surgeons and the Northwest Society of Plastic Surgeons. Dr. Baxter serves on the Emerging Trends Committee and the Spokespersons Network for the American Society of Plastic Surgeons. He also serves as the Chief Medical Officer for Calidora Skin Clinics, and as Medical Director for Healthy Aging magazine for physicians. He is the author of Age Gets Better with Wine: New Science for a Healthier, Better, and Longer Life.
Consumer Guide to Plastic Surgery contains a wealth of information about cosmetic procedures, including breast augmentation, breast lift, butt implants and liposuction. Learn more about other procedures, as well as tips on finding a plastic surgeon, by visiting the site's other pages.