Fillers 2.0 – Meet Restylane Refyne and Defyne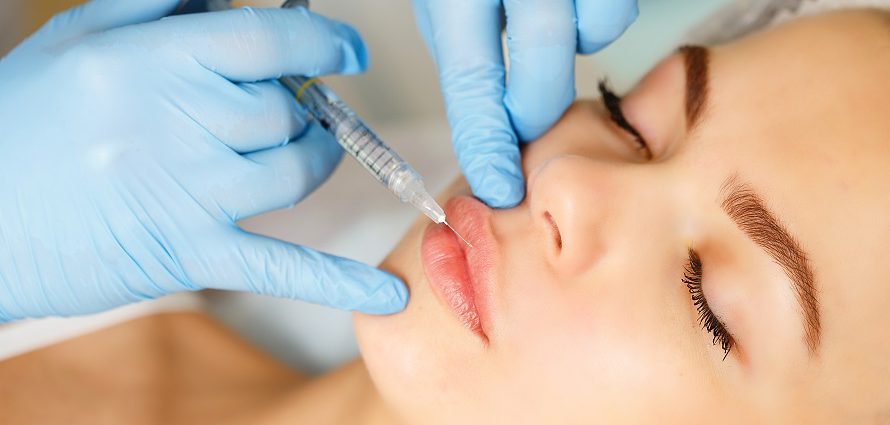 Restylane Refyne and Restylane Defyne are new to the U.S., but were originally approved in Europe in 2010 under the name Emervel.
These are essentially hyaluronic acid (HA)-based soft tissue fillers 2.0. Hyaluronic acid occurs naturally in all mammals, but our body's production slows down with age. Restylane products replace HA, filling in wrinkles and folds. Refyne and Defyne comprise XpresHAn technology which allows for customized flexibility and support. The gels flex within your skin for a more natural look.
Both are approved for the treatment of moderate-to-severe facial wrinkles and folds such as smile or laugh lines (nasolabial folds) for those 21 and older. The difference between the two is that Defyne provides more support for deeper lines and folds. Results may last up to 12 months with potential side effects including temporary injection site responses such as redness, swelling, bruising, lump/bump formation and/or pain/tenderness.
The cost of Restylane varies based on the areas being treated and the location of the practice in which your treatment is performed. Refyne and Defyne will likely cost more than other Restylane family members as the results last considerably longer.
Schedule a consultation with a plastic surgeon near you to learn more about these fillers.