Ear Surgery (Otoplasty) Cost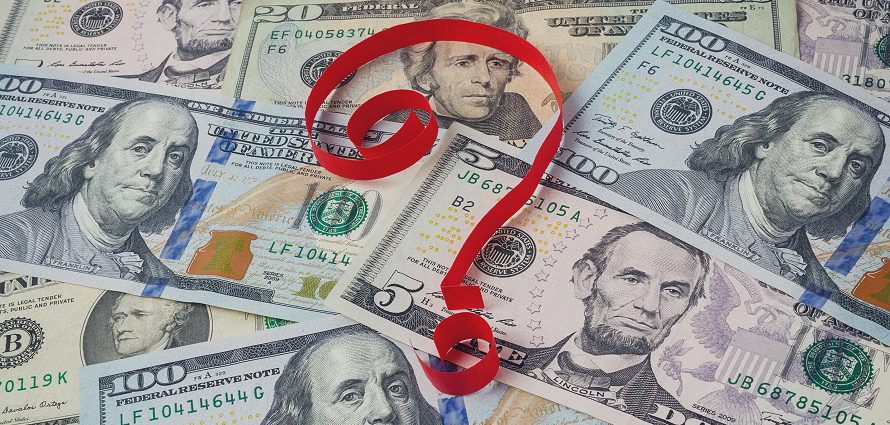 Reviewed by Darrick E. Antell, MD
If you are considering ear surgery (otoplasty) for yourself or your child, the cost is likely one of your many considerations. Ear surgery cost is based on several factors, including the extent of the surgery, your chosen surgeon's experience and where the plastic surgery practice is located. Plastic surgeons in urban areas such as Dallas or New York City often command higher prices due to the increased demand and higher overhead in these cities.
As with most plastic surgery procedures, ear surgery cost is broken down into several key components. These typically include the surgeon's fee, facility fee, anesthesia fee, ear surgery recovery aides, medical tests and medications such as painkillers and/or antibiotics. In general, otoplasty costs range from $2,000 to more than $7000, with an average price of $3,500.
The national average surgeon's fee for otoplasty is almost $3,050, according to the American Society for Aesthetic Plastic Surgery. The other costs make up the remainder of the total.
Ear surgery cost should be discussed during your consultation with your board-certified plastic surgeon. Ask him or her for as complete an estimate as possible before you schedule your otoplasty. Some surgeons charge consultation fees. This fee may or may not be applied to the cost of your ear surgery should you choose to schedule one. Make sure you are clear about the surgeon's policy regarding consultation fees before your initial visit.
Ear Surgery Cost: Special Considerations
While plastic surgery is usually reserved for adults, otoplasty is one exception. In fact, children as young as age 5 are considered potential candidates for ear surgery. The psychological benefits of ear surgery in young children include improved self-esteem and confidence.
The cost of ear surgery in children is similar to the cost for adults.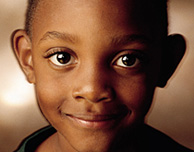 Insurance may cover the cost of ear surgery if it is performed to correct a congenital or traumatic defect. Insurance may be more likely to cover the cost of ear surgery for a child because an ear deformity may be considered a disfigurement and can cause the child to be ostracized.
Make sure you discuss coverage with your insurer before booking your surgery. Many insurance policies require pre-approval. If the cost of ear surgery is prohibitive, ask your surgeon about available patient financing plans.
Choosing a Board-Certified Plastic Surgeon
Ear surgery cost is important, but it should not be the only variable in your decision. The best way to maximize your satisfaction and minimize your ear surgery risks is to choose a board-certified plastic surgeon with extensive experience performing otoplasty and follow his or her advice. Start your search for the right surgeon now.
About the Reviewer of This Article
Darrick E. Antell, MD, is an educational spokesperson for the American Society of Plastic Surgeons. He is a board-certified plastic and reconstructive surgeon who has been in private practice for more than 20 years in New York City. Dr. Antell is a member of the American Society for Aesthetic Plastic Surgery and the American Society of Plastic Surgeons. He is also a Fellow of the American College of Surgeons. Dr. Antell received his general surgery training at Stanford University Medical Center and his specialty training in plastic/reconstructive surgery at the New York Hospital/Cornell Medical Center and the Memorial Sloan-Kettering Cancer Center in New York City.