Breast Reduction Cost & Candidacy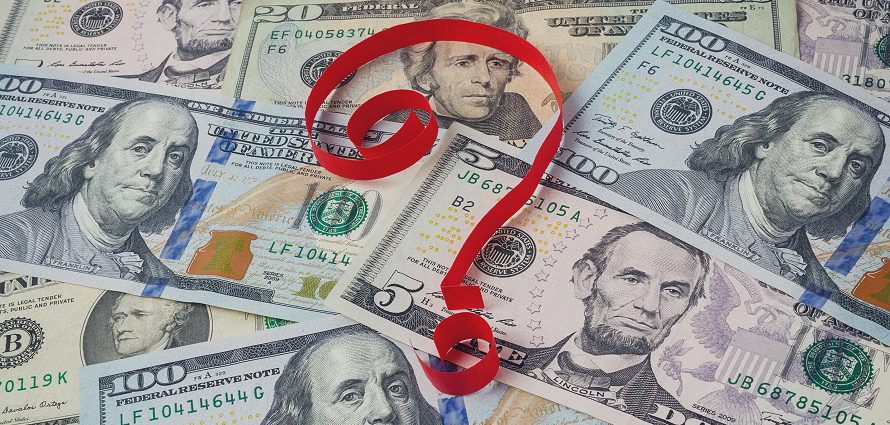 The cost of breast reduction involves three fees: the anesthesia fee, the facility fee and the surgeon's fee. The surgeon's fee is the most difficult to predict without first knowing the extent of the procedure and the qualifications of the plastic surgeon.
The average breast reduction cost varies from $5,000 to $7,000. Fees include anesthesia, which ranges from $1,000 to $1,500, and the facility fee (or hospital fee), which ranges from $500 to $2,000. The remaining cost will be the surgeon's fee. If more than one procedure is done at the same time, then the total cost will be more, but less than if the procedures are performed separately.
Extent of Breast Reduction Procedure
As with most plastic surgery, cost varies with the extent of the procedure. If your breasts are extremely oversized and additional work is needed to remove excess tissue and to reposition and reshape the nipple area, then the procedure will be more costly. Each breast reduction surgery procedure is unique, so it's premature to ask, "how much will the breast reduction cost?" before the surgeon has examined your breast size and developed a surgical plan.
Skill and Training
It's important to choose a board-certified plastic surgeon from the American Board of Plastic Surgery with extensive experience in all types of breast surgery. Board certification may not always guarantee the best results; however, board certification does require specific and rigorous surgical education and training that improves the odds for a successful outcome.
The type of certification is also important. There are more than 150 self-designated boards, but only a handful that are designated by the American Board of Medical Specialties (ABMS), such as the American Board of Plastic Surgery.
Breast Reduction Surgery Payments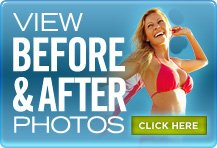 Since breast reduction surgery is often performed for medical and non-cosmetic reasons, the procedure may be covered by your insurance policy. Check with your insurance company to find out if all or part of the procedure is covered. For those procedures not covered by insurance, or for the portion of the procedure not covered, most plastic surgeons have monthly payment plans. For financing options and tips, continue reading about "Patient Financing."
Our breast reduction recovery page will help you understand what to expect in the days and weeks after your procedure. These resources will help you determine whether the benefits outweigh the costs.
Are You a Candidate?
If you experience back and/or neck pain as a result of overly large breasts, then breast reduction surgery (reduction mammoplasty) may be an option. During breast reduction, your surgeon removes excess breast fat, glandular tissue and skin so that your breasts are in better proportion with the rest of your body.
Most women wait until their breasts are fully developed before considering breast reduction surgery. That said, some teenage girls whose breast size causes pain or excessive self-consciousness may also benefit from breast reduction surgery. You should be at a stable weight before considering breast reduction, as weight gain or loss can affect the size of your breasts.
Some men with gynecomastia (excessive breast tissue) are good candidates for breast reduction as well.
Your Breast Reduction Consultation
The first step in determining if you are a candidate for breast reduction is to schedule a consultation with a board-certified plastic surgeon. Choosing a surgeon can be a difficult task, as many surgeons promote themselves as being highly qualified. To help you in your search, Consumer Guide to Plastic Surgery has created a directory that exclusively lists surgeons who are board certified by the American Board of Plastic Surgery (ABPS). Certification by the ABPS is widely regarded as the highest level of certification attainable for plastic surgeons. By choosing one of these surgeons, you increase your chances of a safe, successful surgical experience.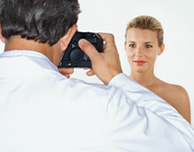 At your initial consultation, your surgeon will examine your breasts on their own and in relation to your frame. He or she will also take a thorough medical history, including questions about how your breast size affects your self-esteem, your ability to exercise and your sleep. Your surgeon will ask if your breast size is the cause of medical issues such as back and neck pain, trouble breathing, postural problems, and/or skin irritation, rashes, or infections beneath the breast crease.
The medical history will also involve questions about your smoking and alcohol use. Be honest with your surgeon. Smoking and alcohol use can compromise the outcome of your breast reduction surgery. Also, let your surgeon know which medications — both prescription and over-the-counter — that you take on a regular basis. He or she will also discuss your expectations about breast reduction surgery.
Childbearing and Nursing After Breast Reduction
If you are planning to have children and breast-feed in the future, let your surgeon know during the consultation. Some breast reduction surgery techniques allow the surgeon to reposition the nipples without detaching them from the underlying tissue, possibly preserving your ability to nurse. Breast reduction surgery may, however, reduce your natural milk supply, as some of the milk-carrying ducts may be removed during the procedure.
Many surgeons say that women who have had breast reduction surgery are among their most satisfied patients. Breast reduction can reduce pain and self-consciousness and allow you to exercise, find clothing that fits, and greatly improve your overall quality of life.
Candidates for Male Breast Reduction
Candidates for male breast reduction include men with excessive fat or tissue on their chest (a condition known as gynecomastia) who wish to achieve a flatter, more masculine chest appearance. Ideal candidates are healthy men of normal weight whose breast development has stabilized and who have realistic expectations for what surgery can accomplish. Teenage boys may qualify for the surgery if their gynecomastia has persisted for two years or is exceptionally severe.
Preparing for Your Consultation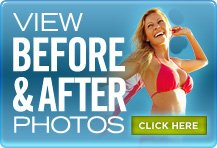 Some plastic surgeons charge a consultation fee, while others do not. In addition, some surgeons will allow you to apply the fee to the breast reduction cost if you schedule a surgery. Be clear about the surgeon's consultation policy in advance. Get the most out of your consultation by preparing a list of questions, and consider bringing a loved one with you to the appointment. Questions may cover topics such as recovering from breast reduction, breast reduction risks and costs. Visit our gallery of breast reduction before and after pictures before your consultation to get a better idea of what this procedure can do for you.