Vampire Facelift® – Cost, Risks & Results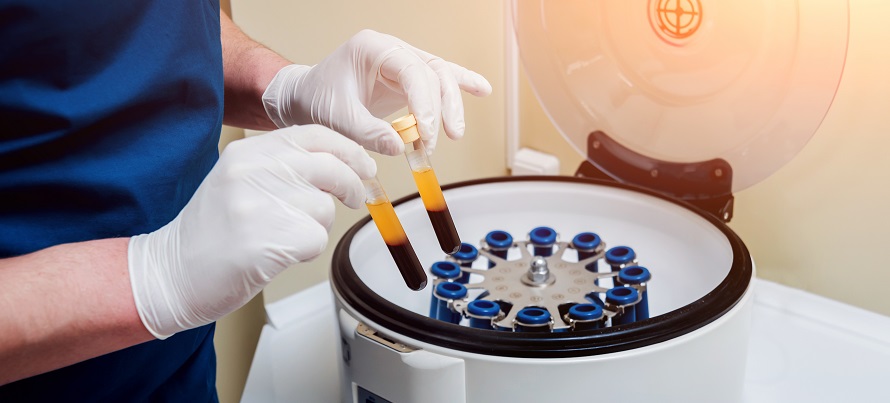 Reviewed by Charles Runels, MD

Any diehard "True Blood" or "Twilight" fan knows that vampires live forever. Vampire injections, the latest cosmetic craze, don't promise immortality, but they are taking a bite out of wrinkles and other signs of facial aging.
Calling the treatment a Vampire FaceLift® is misleading. Facelifts are surgical procedures. The Vampire FaceLift® is the use of an injectable created from your own blood.
The Vampire FaceLift® Procedure™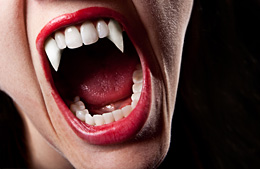 The Vampire FaceLift® Procedure™ is not as gruesome as a visit from Count Dracula. Your board-certified plastic surgeon begins by drawing blood from your arm. He or she then spins the blood to separate out the plasma. Blood plasma contains platelets, which are proteins and growth factors that stimulate collagen production, among other bodily functions. Collagen, in turn, is the protein that makes our skin look and feel supple, elastic and youthful.
During a Vampire FaceLift®, the PRP is injected back into your face in a precise and defined manner. These injections can reduce fine lines and wrinkles and help brighten gaunt or ghoulish-looking skin. They may also help refresh and add volume to certain areas of the face, such as the under-eye hollows. In addition, many doctors are studying the use of PRP in wound healing.
These injections likely hurt less than a vampire's bite, as your surgeon will use a local anesthetic prior to drawing blood and re-injecting the PRP. The procedure takes about 30 minutes from start to finish.
Vampire Injection Risks, Results and Cost
The biggest risk associated with the Vampire FaceLift® may be dissatisfaction with the cosmetic results. There is no risk of allergic reaction because PRP is derived from your own blood. Other injection site risks may include:
Mild irritation
Swelling
Bruising
Itching
Discoloration
These side effects tend to be temporary and are similar to those seen with other soft tissue fillers and injectables, such as Restylane or Perlane.
Reports are mixed about just how effective these injections are, and your results may depend on the skill of the surgeon performing the procedure.
The age-defying effects of vampire injections may last 15 to 18 months. Some people may see visible improvements immediately, but full results take about three weeks.
The Vampire FaceLift® costs between $1,500 and $2,500.
The Vampire FaceLift® uses a soft tissue filler such as Juvederm to add volume to the face, followed by PRP to fill out under-eye hollows and other thin-skinned areas. Make sure you ask your surgeon what his vampire treatment involves before booking your procedure.
Finding a Surgeon
Your best bet is to schedule a consultation with a board-certified plastic surgeon who has experience with all facial rejuvenation techniques and technologies. Due to the large number of doctors promoting themselves as qualified cosmetic surgeons, choosing a surgeon can be a challenge. To make this task easier, Consumer Guide to Plastic Surgery has created a directory that exclusively lists surgeons who are board certified by the American Board of Plastic Surgery (ABPS). Certification by the ABPS is widely accepted as the highest level of certification possible for plastic surgeons in the United States. Choosing one of these doctors guarantees you will be treated by a surgeon who has undergone extensive education, training and testing and is in excellent standing among his or her peers in the medical field.
During your initial consultation, your chosen surgeon will listen to your concerns, perform a physical exam and help you decide which procedure or procedures are best for you.
About the Reviewer of this Article
Former emergency room physician Charles Runels, MD, of Fairhope, Alabama trademarked the Vampire Facelift® and Vampire Breast Lift™. He also founded the American Cosmetic Cellular Medicine Association and has trained numerous physicians in cosmetic medicine.