Your Skin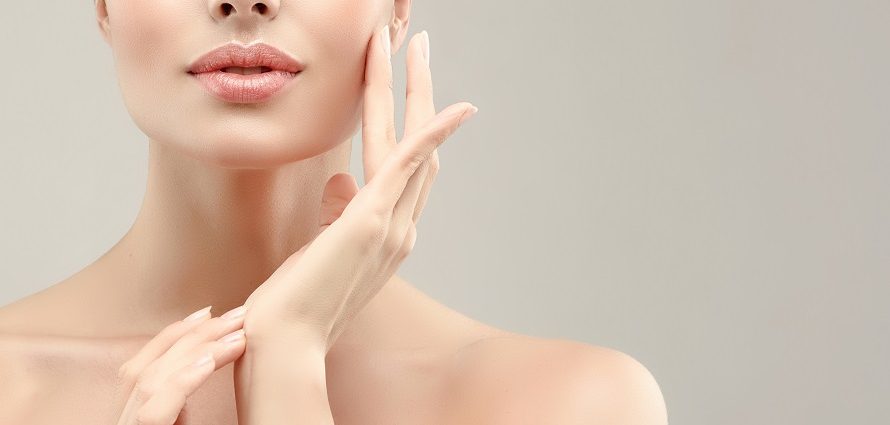 Did you know that the skin is our body's largest organ? It is also our body's first line of defense against harmful chemicals in the environment and the sun's ultraviolet radiation. As a result, our skin often bears the brunt of their effects. The following series of articles detail how to best care for your skin, how to beat back the effects of aging and how best to prevent and treat skin cancer and related damage.
Anti-aging
Your lifestyle, your diet and your genes all contribute to the aging of your skin. Skincare treatments, including antioxidants, moisturizers and Retin-A, can help reverse the visible signs of aging on your skin. Read all about the treatments available for all your skin conditions including adult acne, psoriasis and eczema here. Learn more about anti-aging skincare.
Learn more about anti-aging treatments.
Skin Cancer
Skin cancer is the most common form of cancer in the United States. Prevention and early detection are key to protecting yourself from the cancer's devastating effects. There also are many different types of skin cancer surgeries available to help excise a skin tumor and reduce its risk of returning. Find out how plastic surgeons and dermatologists diagnose and treat skin cancer and how to identify suspect moles.
Learn more about skin cancer.
Skin Resurfacing
From chemical peels and laser skin resurfacing techniques — such as Fraxel — to microdermabrasion, there are many ways to keep your skin looking fresh and youthful. Get information about the latest and greatest in skin resurfacing techniques designed to revitalize your skin. This section also includes information about other forms of skin treatment, including laser tattoo removal.
Learn more about skin resurfacing.
Laser Hair Removal
Laser hair removal treatment can banish unwanted, coarse hair from your face, bikini line, neck area, back or any other body part. The results may even be permanent, potentially saving you thousands of dollars on repetitive maintenance care. Are waxing, shaving and electrolysis now passé?
Learn more about laser hair removal.