Prevelle Silk Injections – Benefits, Cost & Side Effects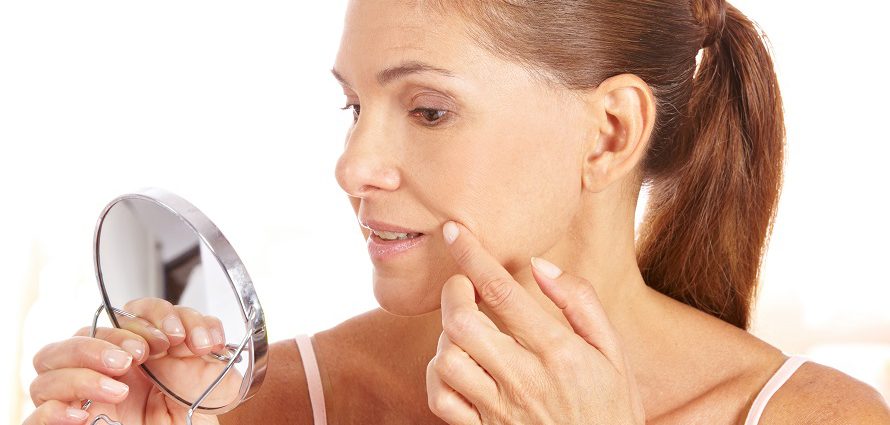 Reviewed by Mitchel P. Goldman, MD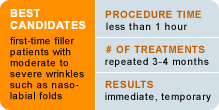 Prevelle Silk is a soft tissue filler that is injected into facial skin to reduce moderate to severe wrinkles such as nasolabial folds (those ridges that may span from the root of the nose to the angle of the mouth). It was approved in March 2008 by the Food and Drug Administration.
What Is Prevelle Silk, and How Does It Work?
A soft, colorless gel, Prevelle Silk is a hyaluronic acid soft tissue filler that contains the local anesthetic lidocaine. The main advantage of this filler is that injections are less painful than other hyaluronic acid products that don't contain lidocaine.
Hyaluronic acid is a chief component of connective tissues, and it adds volume and fullness to the skin. The number of Prevelle Silk injections that a person receives depends on how deep the fold is. Some people require a full syringe and others will need one or two syringes. Each doctor has a different technique for injections. Prevelle Silk results last for three to four months.
Prevelle Silk Side Effects
Side effects of Prevelle Silk tend to be mild to moderate and last seven days or less. The most common ones include temporary injection site reactions such as swelling, pain/tenderness, redness and lumps/bumps.
Cost of Prevelle Silk
Prevelle Silk costs about $400 for a .075 milliliters (mL) syringe. Sometimes more than one syringe is necessary, depending on the size and scope of the area to be treated.
If the cost of Prevelle Silk is more than you can pay all at once, ask your doctor about payment plan options.
About the Reviewer of This Article
Mitchel P. Goldman, MD, is the founder and medical director of Goldman Butterwick Fitzpatrick Groff & Fabi: Cosmetic Laser Dermatology in San Diego. There, he directs the fellowship program accredited by the American Society for Dermatologic Surgery. He also is a Volunteer Clinical Professor in Medicine/Dermatology at the University of California, San Diego. Dr. Goldman is the 2013-14 President of the American Society for Dermatologic Surgery. He is founder and past president of the American College of Phlebology and past president of the San Diego Dermatological Society and the Sonoran Dermatology Society.