Belotero Balance Injections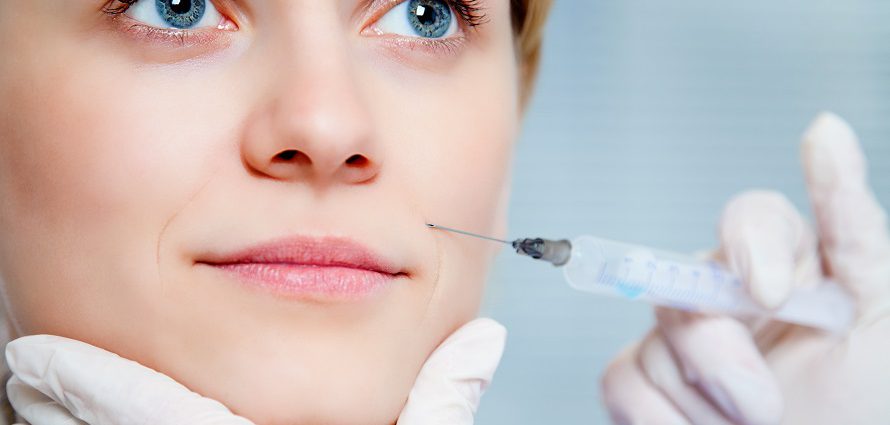 Reviewed by Heidi A. Waldorf, MD

Belotero Balance is getting a lot of buzz in plastic surgery circles. This hyaluronic acid-based filler is U.S. Food and Drug Administration-approved to plump up moderate-to-severe facial wrinkles and folds. Hyaluronic acid (HA) fillers like Belotero Balance help replenish volume in the soft tissues of the face, effectively eliminating superficial wrinkles, fine lines and folds. These gels can also be used instead of implants for lip augmentation and cheek augmentation. Some HA fillers, such as Restylane and Juvederm, are already available in the U.S.
Hyaluronic Acid – Your Internal Moisturizer
Hyaluronic acid occurs naturally in the body's connective tissues. This sponge-like molecule's primary function is to absorb water, which creates volume by plumping up the skin from underneath. Hyaluronic acid has been described as the body's internal moisturizer, but its production drops as we age, resulting in a loss of volume and the appearance of fine lines, wrinkles and folds in the skin.
Hyaluronic acid-based soft tissue fillers like Belotero Balance and others provide what nature takes away. They can correct worry lines and crow's feet around the eyes, as well as marionette and smile lines around the mouth. They are also effective in treating nasolabial folds between the nose and lips, and thinning lips.
Belotero Balance vs. The Competition
According to manufacturer Merz Pharmaceuticals, Belotero Balance may fill a niche that is currently unmet by other hyaluronic-acid fillers on the market. Belotero can seamlessly fill in superficial lines without causing the bluish hue associated with other hyaluronic acid-based dermal fillers. This unnatural hue occurs when hyaluronic acid-based fillers are injected too superficially and light reflected through the skin bounces off the clear filler.
Belotero Injection Basics
Belotero Balance should be administered by trained medical professionals only. No allergy test is required prior to the injection of Belotero. Before deciding to try this product or any other hyaluronic acid-based filler, consult with a board-certified plastic surgeon or dermatologist who is well-versed in their use. He or she can review individual products and their pros and cons with you to determine which best suits your aesthetic needs. Let their professional expertise be your guide when choosing injectable fillers.
A Belotero injection session takes up to a half-hour, depending on the number of areas being treated. Some minor discomfort is typical during the procedure, and redness, bruising and swelling are normal afterward.
Hyaluronic acid is completely broken down within the skin over a period of months, making Belotero a temporary fix. Expect the results to last six to 12 months. Like other hyaluronic acid-based fillers, any unwanted results of Belotero Balance can be eliminated with an injection of hyaluronidase, an enzyme that dissolves the product.
Belotero Injections Cost
Belotero Injections will likely cost about $500 per syringe. The number of syringes needed is determined by the type, location and quantity of wrinkles or lines being treated. Make sure you get an exact quote before committing to this treatment.
About the Reviewer of This Article
Heidi A. Waldorf, MD, is the director of Laser and Cosmetic Dermatology at The Mount Sinai Medical Center in New York, NY, and an Associate Clinical Professor in the Department of Dermatology at The Mount Sinai School of Medicine. She graduated magna cum laude from Harvard University and received her medical degree from the University of Pennsylvania School of Medicine in Philadelphia. After completing her internship training at the Hospital of the University of Pennsylvania and her residency in the Department of Dermatology at Harvard University School of Medicine, Dr. Waldorf completed a fellowship program in Mohs micrographic surgery, laser surgery and cosmetic dermatologic surgery. She is a diplomate of the American Board of Dermatology, a Fellow of the American Society for Dermatologic Surgery, a fellow of the American Society for Laser Medicine and Surgery, a member of the American Academy of Cosmetic Surgery, and a fellow of the American College of Mohs Micrographic Surgery and Cutaneous Oncology. Dr. Waldorf sees patients at her offices in New York, NY, and Nanuet, NY.